HOT CHIX BY RUBY'S
HOME OF DUBLIN'S BEST BUTTERMILK CHICKEN
HOW WE HATCHED
The seeds of Hot Chix began in 2017 when the lease in Ruby's Point Sq restricted the sale of Beef Burgers. "What'll we do lads, Ham sambos ain't gonna cut it." Some eijit mentioned Tofu…..the silence was deafening.
Kenny the chef arrived in after a few too many Buckfast the night before. He decided a few buttermilk tenders would sort him out. Fryers on, chicken breast sliced, dipped, coated and dropped. "Anyone want buttermilk tenders lads?….The rest as they say is history.
SEE MENU & ORDER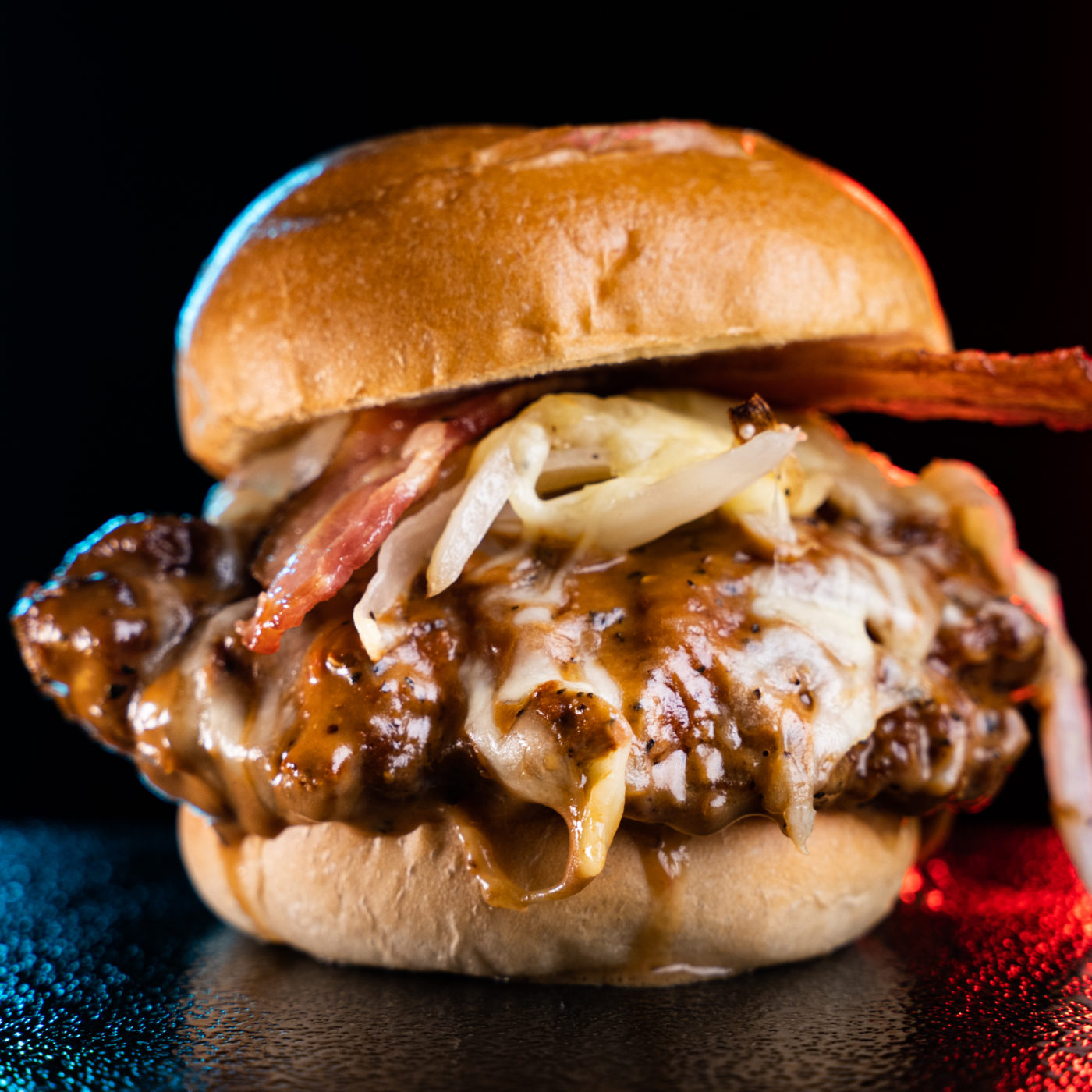 MENU
COCKTAILS
355ml Freshly Prepared Cocktails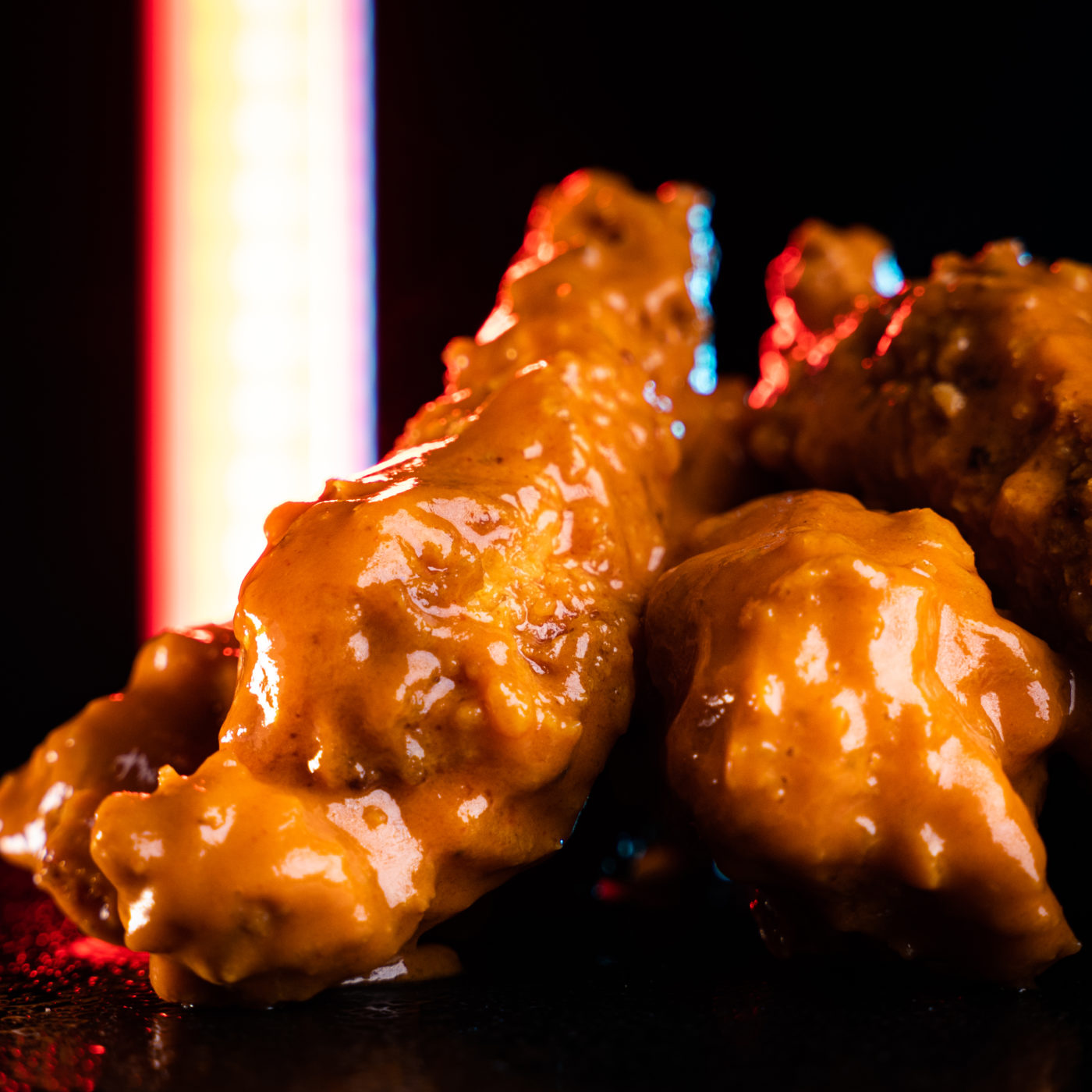 GET IN TOUCH
@hotchixdublin via Instagram
Order info?
Swords – +353 85 256 7318
OPENING HOURS
Swords
4 – 9.30 Wednesday, Thursday & Sunday
4-10pm Friday & Saturday
DELIVERY AREAS
Swords + Kinsealy, Min – €10.00, Fee – €3.25
Donabate, Min – €15.00, Fee – €4.00
Malahide, Min – €15.00, Fee – €4.00
Lusk, Min – €15.00, Fee – €4.00
Ballyboughal, Min – €15.00, Fee – €4.00
AVAILABLE FOR DELIVERY ONLY